Building Relationships To Last a Lifetime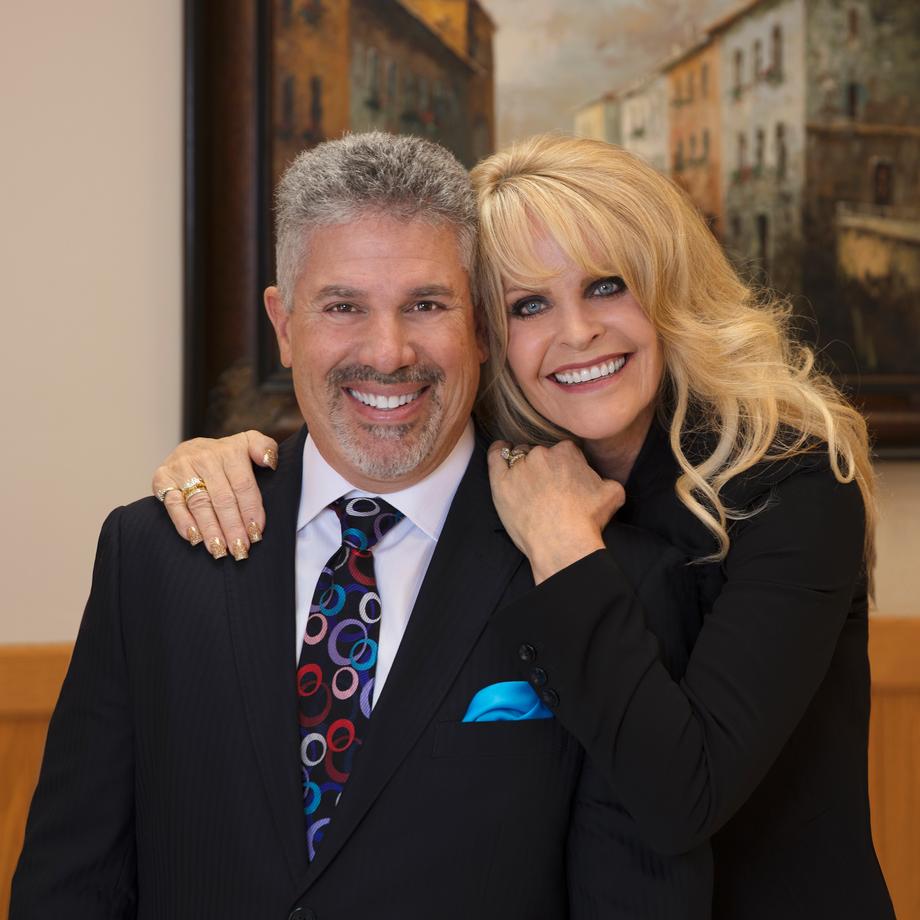 Investing can be complex and frustrating particularly in turbulent markets. You need someone working with you that you can trust. R & R Group, Inc. has over 150 years of combined experience in the financial industry. We strive to help make this an easier process by providing reliable guidance towards achieving your goals. With R & R Group, Inc. as your financial navigator, you'll have a partner committed to helping you navigate even the most complicated financial matters that arise. Our focus is not only to help you build the financial stability you need, but to also build relationships that will last a lifetime.
Rick Stanzione, Executive Vice President and Founder R&R Group Inc.
Our Mission Statement: To build relationships to last a lifetime by accurately assessing cutting edge financial products for our client's needs, goals, and objectives.
5319 S. Adams Ave Pkwy, Ste A & B
Washington Terrace, UT 84405

Phone: 801-622-5774

Fax: 801-622-5780